Balaguer
Balaguer is a Catalan town of 17000 people, located in the North West of Spain, in Lleida province, nearby the Segre river.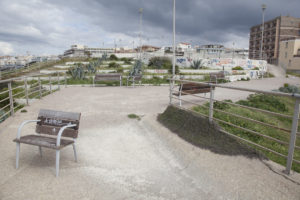 The historical city center still shows the evidence of the Islamic domination, which lasted until 1106, when the area passed to the Counts of Urgell.
The small city possesses one of the most important archaeological heritages of all Catalonia, and one of its most important monuments is the Gothic bridge "San Miquel" through which General Franco's troops arrived in Catalonia for the first time. The bridge was destroyed in 1938, during the civil war, and then reconstructed.
Balaguer and Alghero have been twinning cities since 2005.